---
AJMA Infotech founded in 2018 with the team of industry expertise, IT Staffing and IT Consulting Solutions company in the INDIA and Gulf region and rest all will be same.
AJMA Infotech provides multifarious solutions tailor-made to meet your needs. The company has already made a mark with its strong client relations and customer-centric solutions within a short span of time.
We are offering a comprehensive range of talent assessment, outsourcing and consulting services as well as world-class staffing on a long term, temporary, temporary-to- hire, and direct-hire basis
AJMA Infotech both the public and the private sector, specializing in fulfilling the human resource and skill assessment needs of the segments.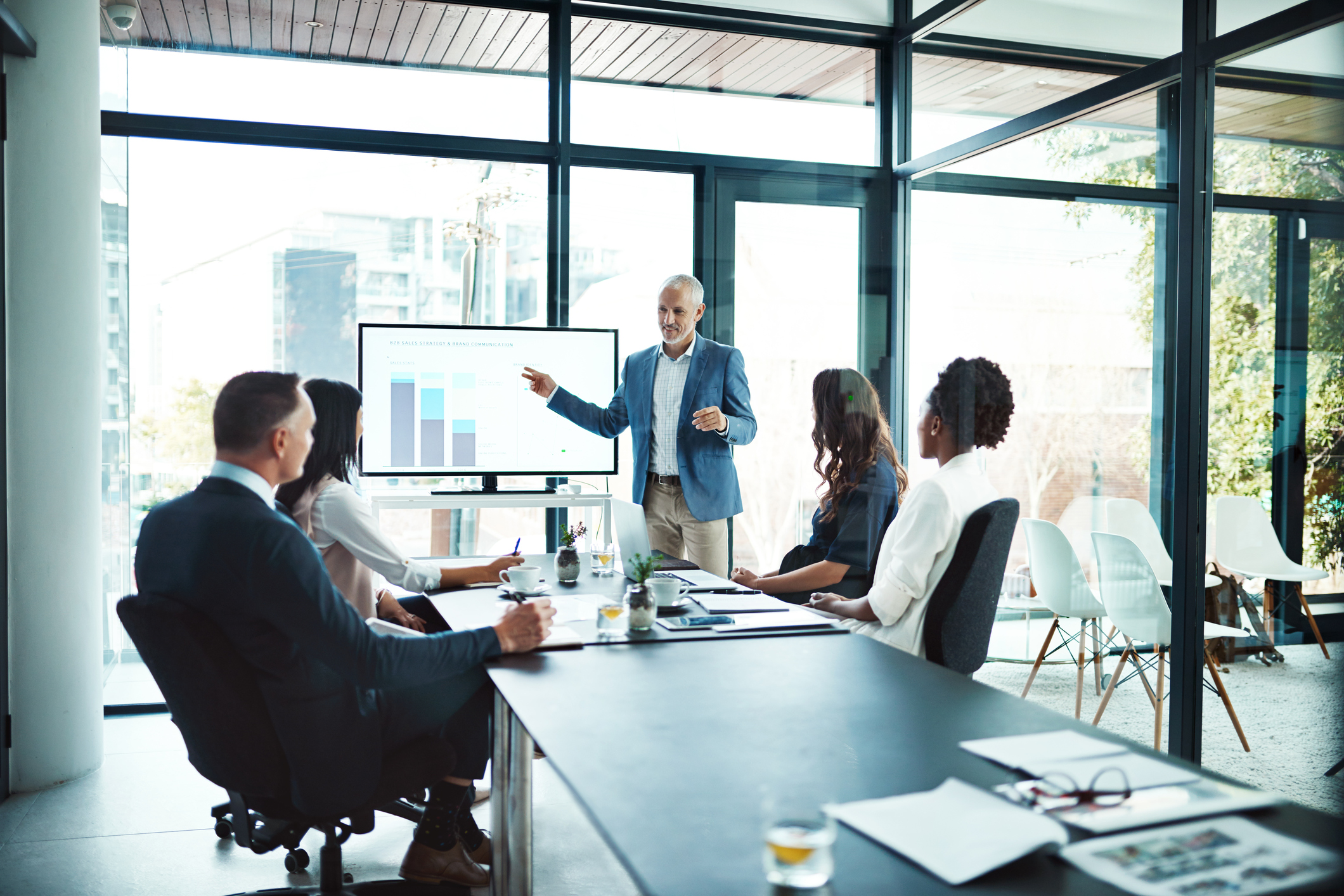 Our Vision
To be the most trusted Company in India and Middle East by building and maintaining a positive attitude towards strong and healthy client relationship. We Solutions strongly entwine happy customer experience with impeccable reputation; leaving no doubt that the professional interest of the client plays the most significant role the scheme of things.
Our Mission
To provide positive contribution to our client sources, by providing them an exceptional services and quality resources. We are committed in fair business and we integrating the best components in our honest services; because as to keep our reputation high.
Our Core Values
We conform to three intrinsic core values
---
Credibility
---
We are committed to build credibility by ensuring that all facts, information and actions are such that one can always totally trust them.
Collaboration
---
AJMA Infotech acts in synergy with its clients and agencies. Thanks to this collaborative approach, our solutions are not only trustworthy but are also delivered with a high level of efficiency.
Integrity
---
AJMA Infotech focused on client interest with no distractions. As a result, the client gets the best deal!
Looking for a First-Class Business Plan Consultant?